Patient Care Consultation
With Chinese-English bilingual skills, we provide cancer patient, their family and care provider professional advice on nursing care for those patients undergoing surgical, chemo, radiation, or other therapy. Specialized professional nursing care is critical for cancer patients to recover and heal after these treatments.
Nurse Training and Education
We provide cancer patient care training to oncology nurses and similar care providers. The information is based on latest evidence-based research and current guidelines and recommendations from various professional organizations. The training has shown to be particularly helpful to nurses in China.
International Collaboration
We help cancer patient and family to evaluate treatment and care options in the USA and give professional support where appropriate. We facilitate academic and educational exchanges of nursing professions between the USA and China. These collaborations benefit patients, families, nurses, and other care providers.
Your Health, We Care
We consider ourselves fortunate to be trusted by cancer patients and their family, by nurses and other care givers. Over the years, we served many patients and nurses, and we are privileged to have made an impact in their lives.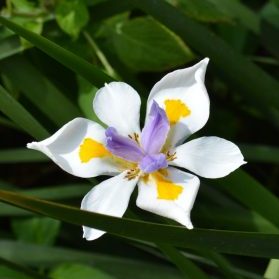 Patient, X. Wang
Beijing, China
"My treatment plan was quite aggressive and I had difficulties during recovery. The many advice on nursing care at home, from physiological, psychological to emotional have given me much needed strength. I was fortunate to have such support that was not available before."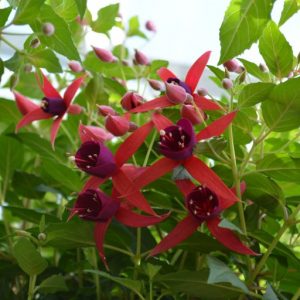 Family, Z. Li
Wuhan, China
"My brother was suddenly diagnosed with late stage lung cancer; the family was in great stress. We did not know how to effectively help him and our aging parents until my multiple consultations. We are very grateful to the knowledge we learned and support we got."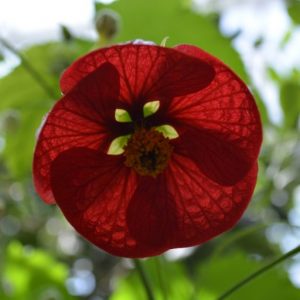 Patient S. Sun
Pennsylvania, USA
"I think you have one of the most difficult jobs imaginable, yet you always seem to do it with unfailing grace and compassion. I wanted you to know how much I deeply appreciated your honesty which was always tempered with kindness and compassion."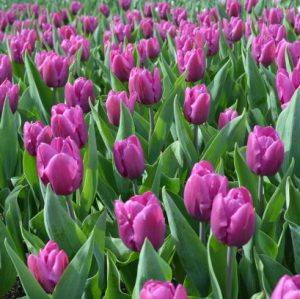 Nurses, J. Deng, E. Li, X. Zhou
Chongqing, China
"With limited time to receive training at work, we spent time to learn from the selected, highly relevant literature. The knowledge helped our team to gain better understanding of advanced oncology nursing care practice. Both patients and we benefited greatly."